About Us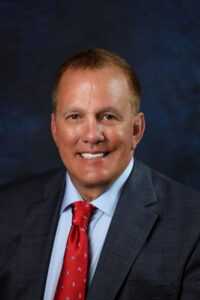 Gene F. Turwald, P.C has over 25 years of experience practicing in state and federal courts in both Michigan and Florida.  He has successfully handled various types of cases including real estate, divorce, criminal, bankruptcy, wills/trusts, and others.  Regardless of the legal situation that you are facing, Gene F. Turnwald can help.
Gene Turnwald grew up with 11 brothers and sisters on a small farm near Saginaw. After his father died when he was very young, the family lived on Social Security.  Turnwald was the first in his family to go to college, with his siblings loaning him some of the money to attend Lansing Community College and Michigan State University before he went on to Cooley Law School.
Law school was always Plan A, even though he started a handyman repair business while he was in college.  After law school, Turnwald was a corporate attorney for several years before starting his own law firm, and he has now been practicing law for 25 years, with an office in Okemos.  He is a published book author and has maintained a financial advice column in the Lansing State Journal for six years.
In addition, the handyman repair business Turnwald started in college slowly expanded to a multi-million dollar real estate company with more than 50 properties in the mid-Michigan area.
The Law Office of Gene F. Turnwald is there when your future is at risk and you need help more than ever.  We will put your fears to rest and help guide you through your case from start to finish.  Gene has satisfied a huge number of clients in both Mid-Michigan and Florida.  Call our office today at (517) 347-6700 for a free legal consultation today.
What Our Clients Say
Client Testimonials
When you hire our law firm to handle your legal issue, you have hired a legal team who cares, who will keep you fully informed, who will fight on your behalf, and be the voice that you need to represent you against the opposing party and their lawyers.  Our peers recommend us, our own clients recommend us, and we are very confident that you will too.  Listed below is a sample of what some clients and peers have had to say about our law firm.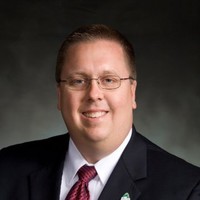 Gene is a pleasure to work with. He's easy going while still being an effective advocate for his clients. It is my pleasure to endorse Gene and his firm.
My case was handled with professional integrity and I was very satisfied with the results. Gene Turnwald is an excellent legal representative.
I thought my case would last for years and I hate waiting for a case to be solved… this great man finished my case successfully. Just tell him all details and trust him!
If you need a good lawyer call Gene Turnwald.  Guaranteed satisfaction!